展覧会:林康貴 場所の記憶
2020年6月14日 〜 8月27日(木)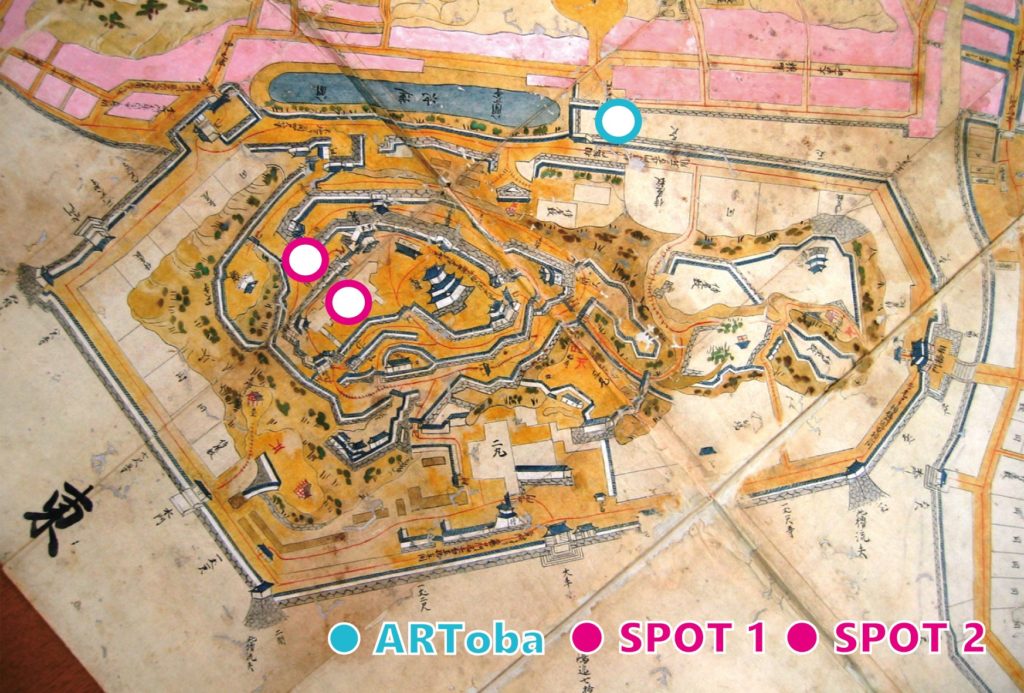 Memory of Place
14 Jun (Sun) – 27 Aug (Thu) 2020
Sun 14 Jun, 11am – 3pm: Artist in gallery.
An exhibition of paintings based on memories seen at the former Toba Elementary School and Toba Castle ruins.
林康貴
場所の記憶
2020年6月14日 〜 8月27日(木)
2020年6月14日(日)11am – 3pm アーティストが在廊し、作品の解説をおこないます。
旧鳥羽小学校と鳥羽城跡で見た記憶をもとにした絵画作品の展示です。
企画:リンダ・デニス(アートバ・アートネット代表)
共催:アートバ・アートネット、鳥羽市
ARTobaは、錦町通りに面したウインドウ・ギャラリーです。日中の明るい時間帯にアート作品をお楽しみください。悪天候の場合は休館します。
〒517-0011 三重県鳥羽市鳥羽3-9-3(旧錦水堂)
近鉄・JR鳥羽駅より徒歩11分/近鉄志摩線中之郷駅より徒歩5分
Curation: Linda Dennis (ARToba Art Net Director)
Co-organization: ARToba Art Net, Toba City
Hours: Artworks can be viewed from outside the street-facing window gallery. Closed during bad weather.
Address: 3-9-3 Toba, Toba City, Mie Prefecture 517-0011, Japan
11-minute walk from Toba Station / 5-minute walk from Nakanogo Station
※展覧会ハガキの表面は、鳥羽市立図書館所蔵「鳥羽城図」を原図として作成。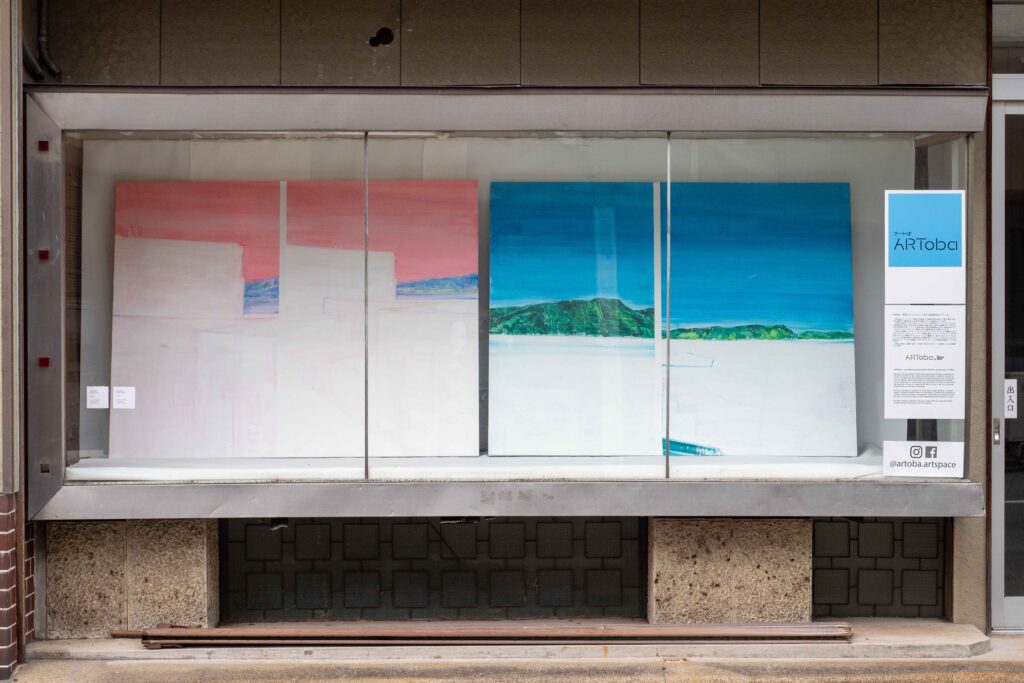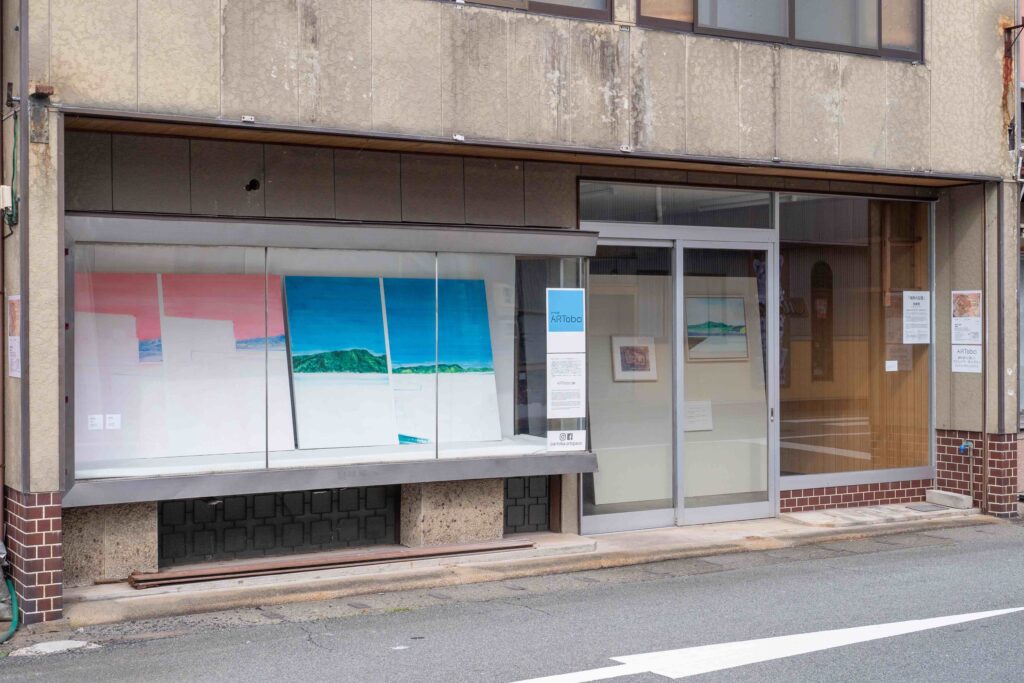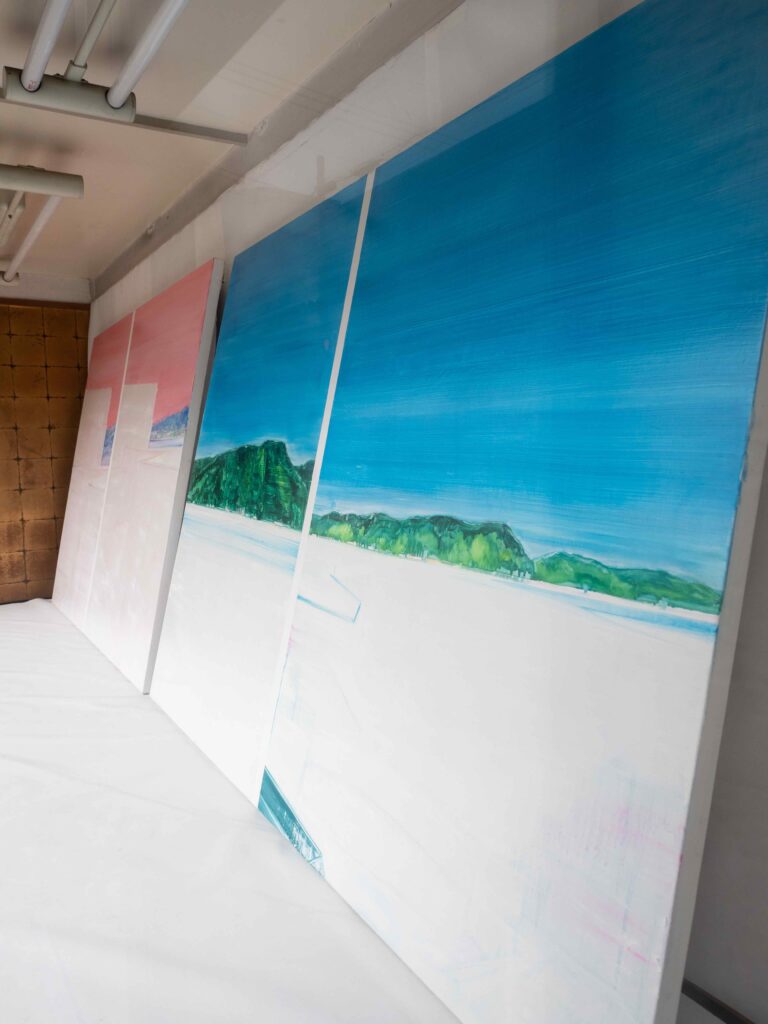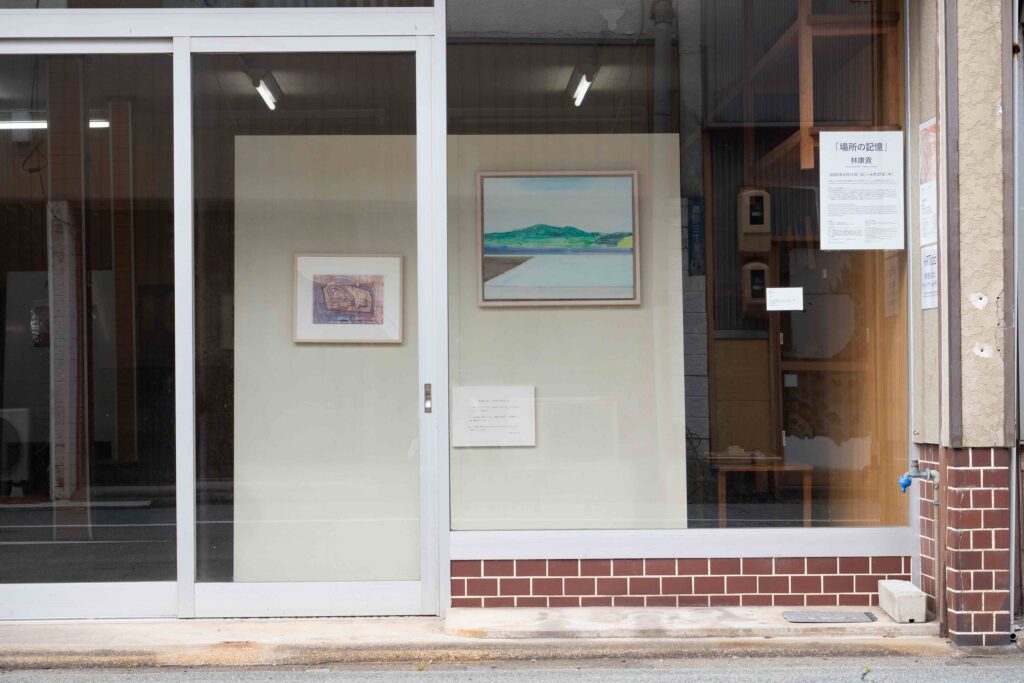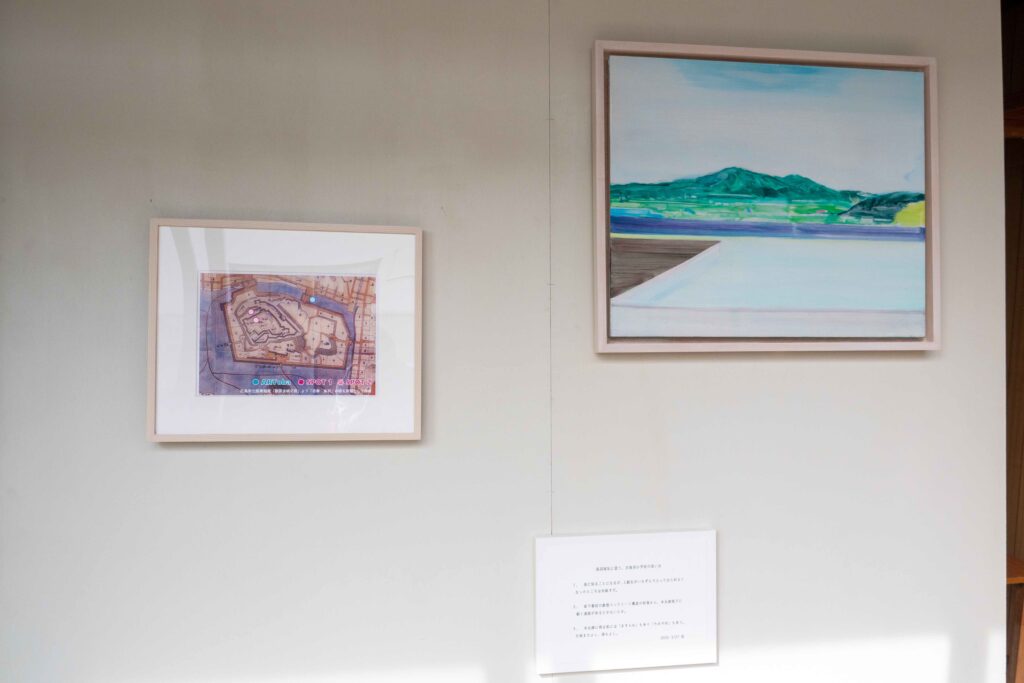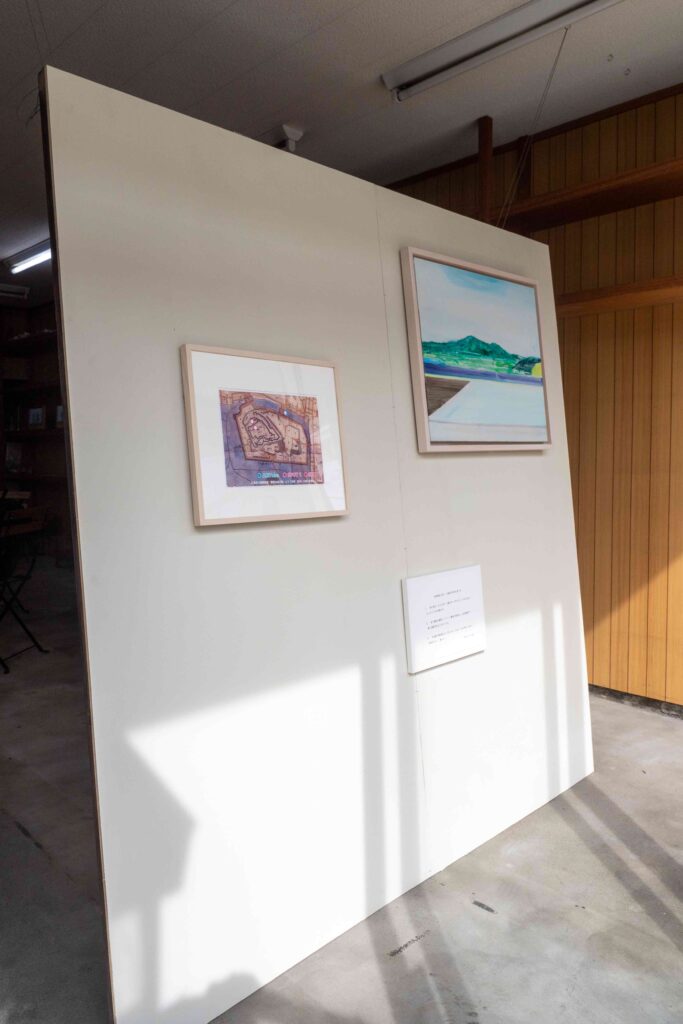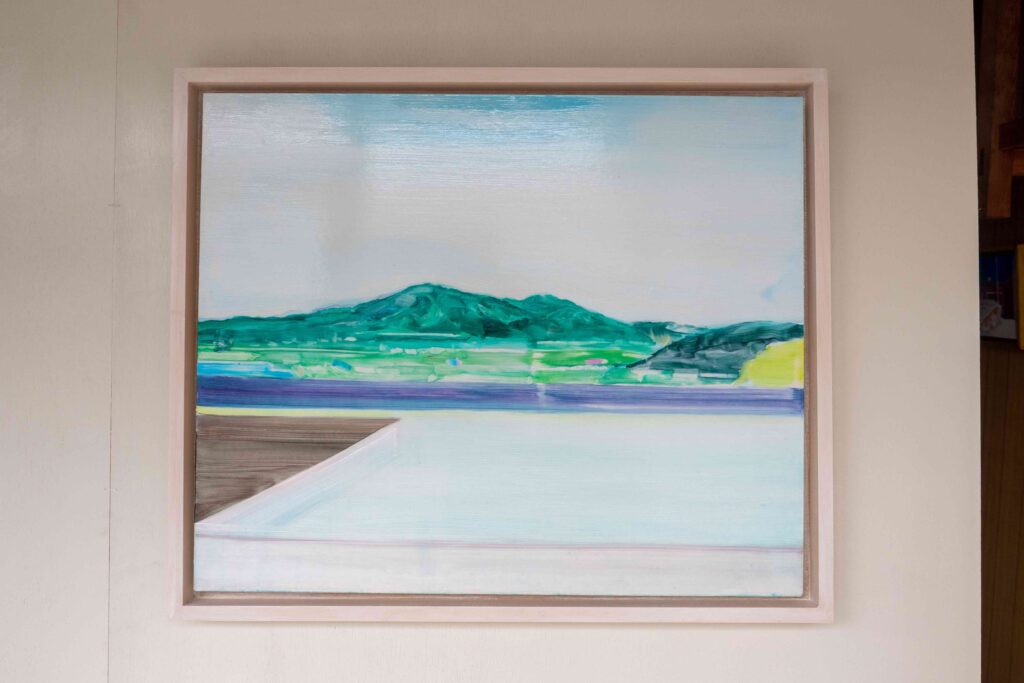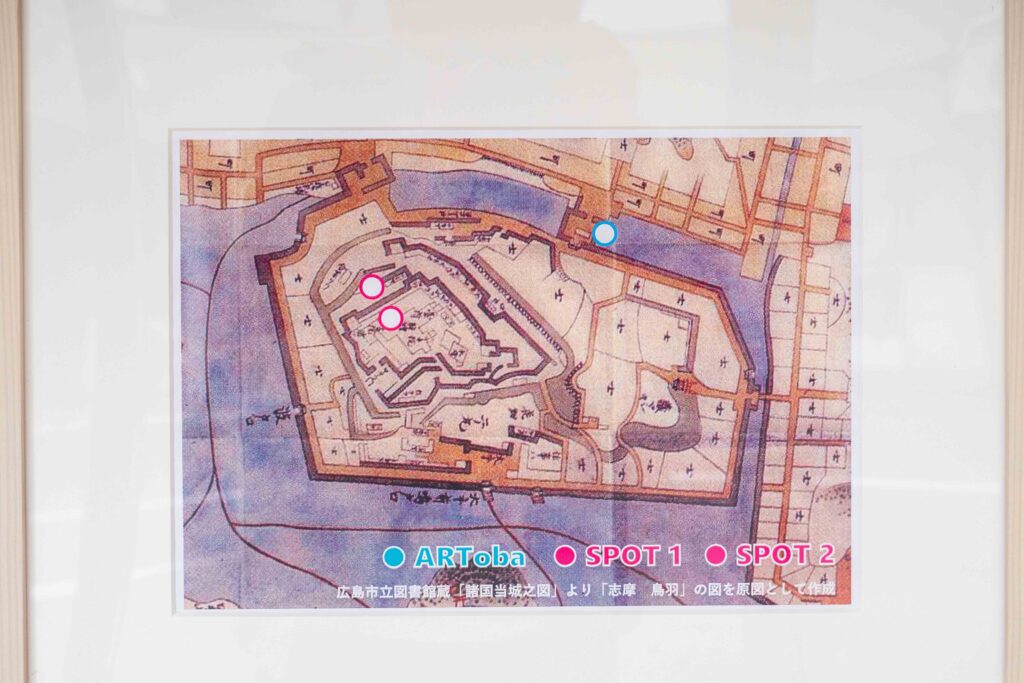 14 Jun 2020 Opening Event: Artist in Gallery & Live Painting