山本一博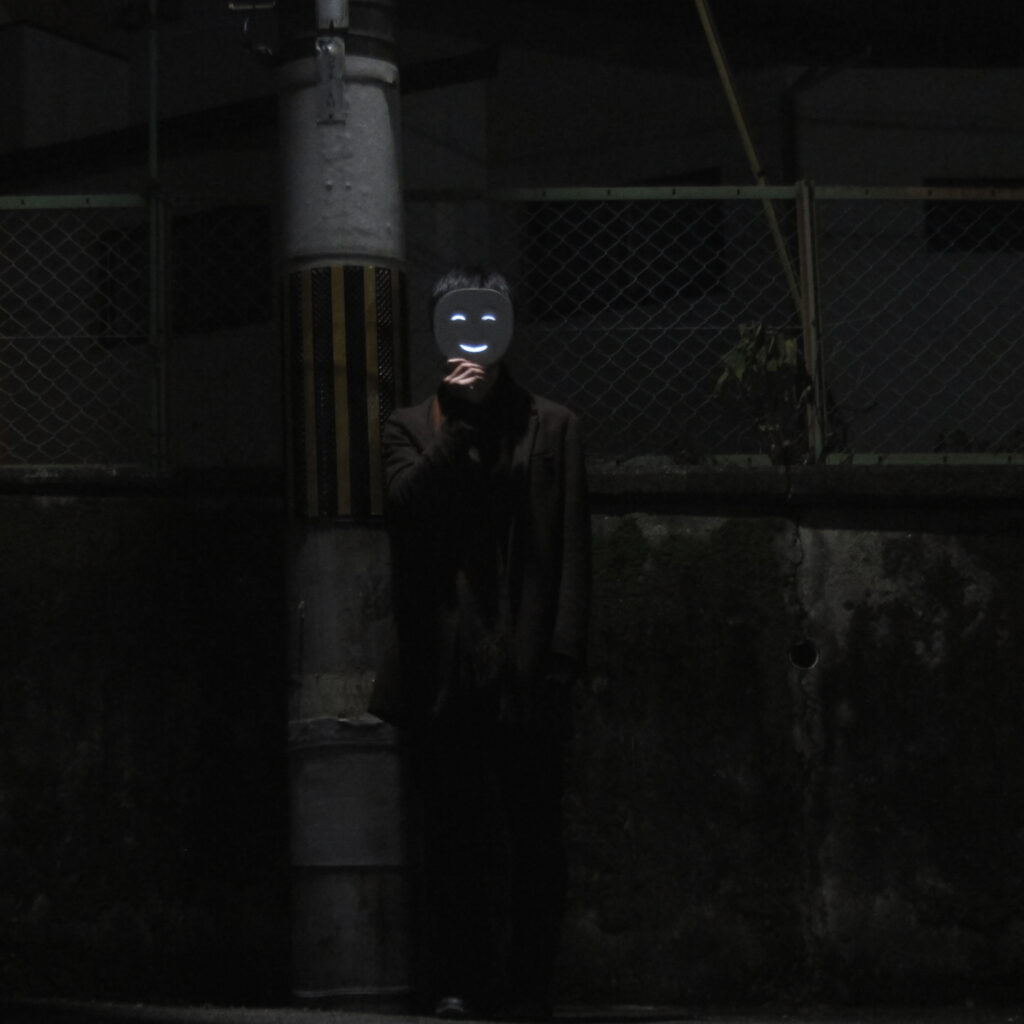 Kazuhiro YAMAMOTO
Born in Ehime Prefecture, Japan. Lives and Works in Kyoto Prefecture, Japan.
He makes ink paintings and objects with motifs of human faces and fictitious creatures.
2017 Research Student, Kyoto Seika University, Faculty of Arts, Japanese Painting Major.
2011 Bachelor Degree, Ehime University, Department of Education, Art and Culture.
2015~2017 Held four solo exhibitions in Kyoto.
Related Exhibition: Faces of the Mysterious
山本 一博
愛媛県生まれ、京都府在住。
人間の顔や、仮想の世界の生き物を題材にした墨絵や立体作品などをつくっています。
2011 愛媛大学教育学部芸術文化課程造形芸術コース卒業.
2017 京都精華大学芸術学部造形学科日本画専攻研究生終了(1 年間) 2015〜
2017、4 回の個展開催/京都
展覧会:怪人の顔