上村光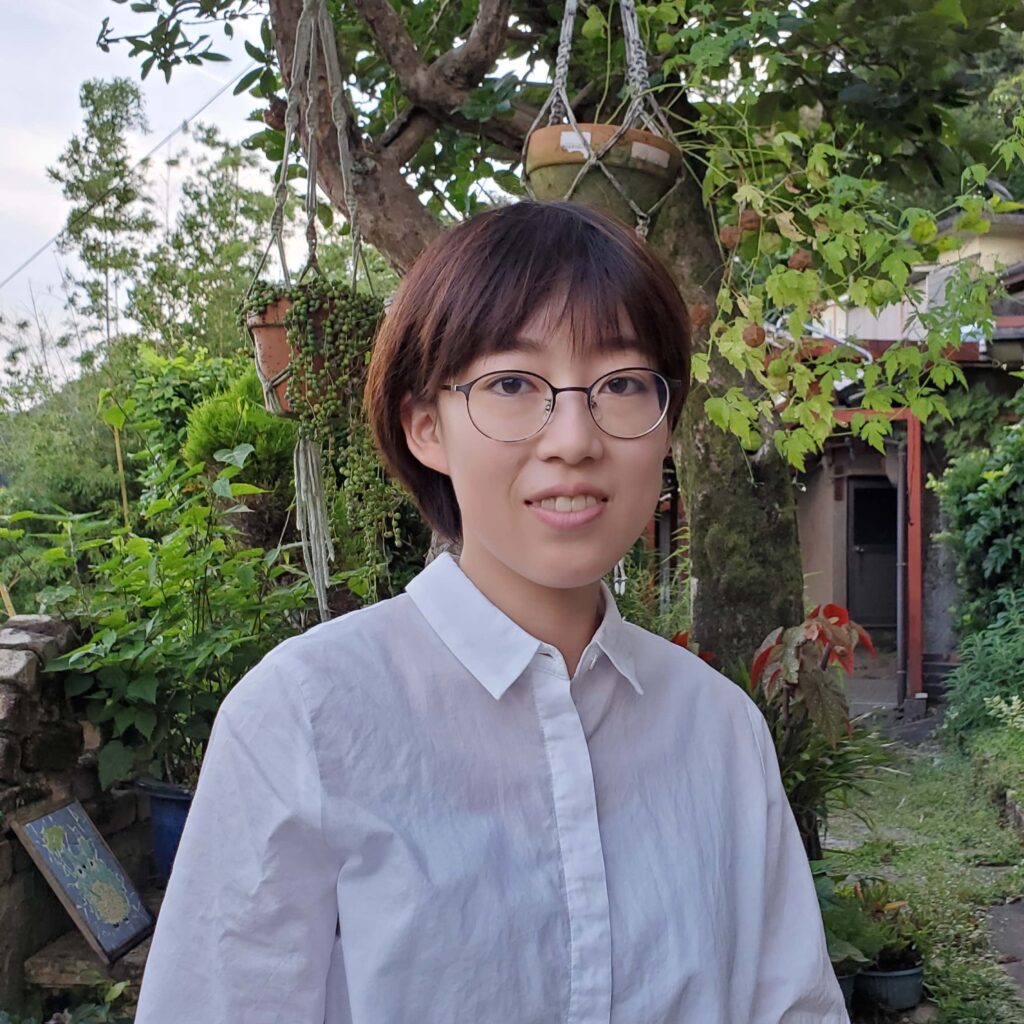 Hikaru UEMURA
Born in Toba city, Mie Prefecture, Japan.
Lives and Works in Toba city, Japan. She makes Japanese style paintings, watercolor paintings, and collages with motifs of local nature.
She teaches art classes twice a week at junior high schools.
2017 Kyoto Seika University Graduate School Master's Program of Arts. Japanese Painting Major, Completed.
2019 Solo exhibition: "Time Marches On", Kyoto, Japan
Website: https://hikaruuemura.weebly.com/
Related Exhibition: Diary of Ripples
上村光
三重県鳥羽市生まれ。
現在、鳥羽市を拠点に地元の自然をモチーフにして日本画を主に水彩画やコラージュ作品を制作。
作家活動をしながら市内中学校で美術の非常勤講師としても勤務している。
2017年 京都精華大学大学院博士前期課程芸術研究科日本画領域 修了
2019年 個展「Time Marches On.」/京都
HP:https://hikaruuemura.weebly.com/
展覧会:さざ波の日記