展覧会:上村光 さざ波の日記
2020年9月6日(日) 〜 11月12日(木)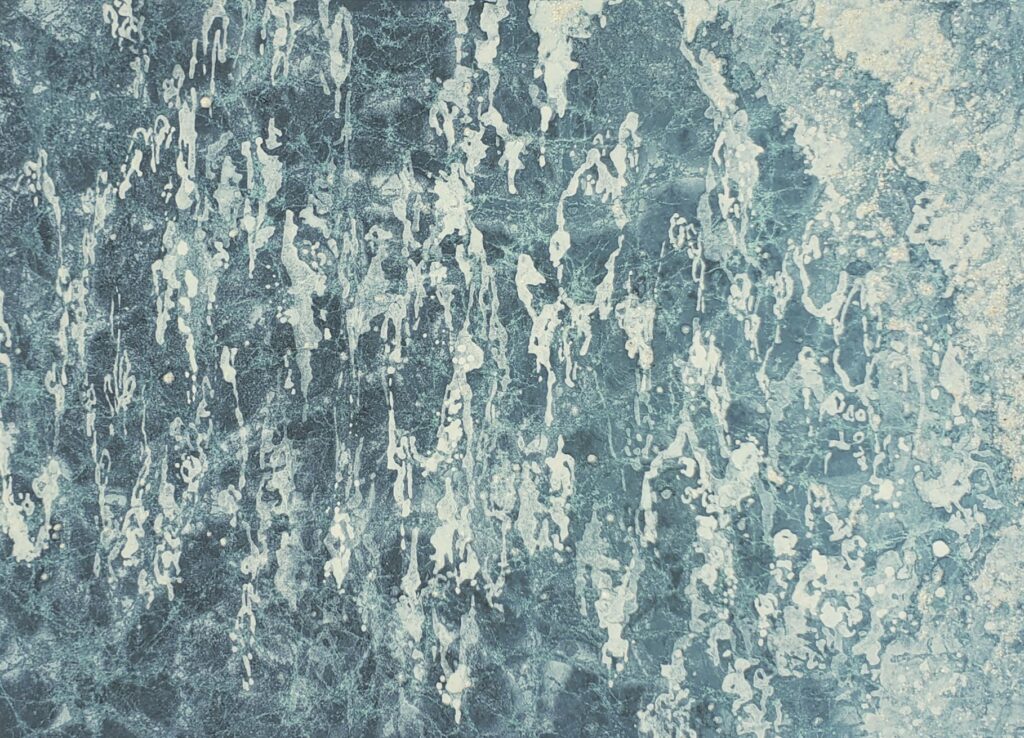 Diary of Ripples
6 Sep (Sun) – 12 Nov (Thu) 2020
Opening Event & Workshop: Sun 6 Sep 11am – 3pm
An exhibition of Japanese paintings based on the sea as seen from Toushijima Island.
Workshop: Paint the colors of the sea using Japanese pigments.
上村光
さざ波の日記
2020年9月6日(日) 〜 11月12日(木)
答志島から見た海のイメージをもとにした日本画です。
オープニングイベント&ワークショップ 9月6日(日)11am-15pm
【ワークショップ】日本画の絵具を使って海の色を描いてみよう。
企画:リンダ・デニス(アートば アートネット代表)
共催:アートば アートネット、鳥羽市
ARTobaは、錦町通りに面したウインドウ・ギャラリーです。日中の明るい時間帯にアート作品をお楽しみください。悪天候の場合は休館します。
〒517-0011 三重県鳥羽市鳥羽3-9-3(旧錦水堂)
近鉄・JR鳥羽駅より徒歩11分/近鉄志摩線中之郷駅より徒歩5分
Curation: Linda Dennis (ARToba Art Net Director)
Co-organization: ARToba Art Net, Toba City
Hours: Artworks can be viewed from outside the street-facing window gallery. Closed during bad weather.
Address: 3-9-3 Toba, Toba City, Mie Prefecture 517-0011, Japan
11-minute walk from Toba Station / 5-minute walk from Nakanogo Station